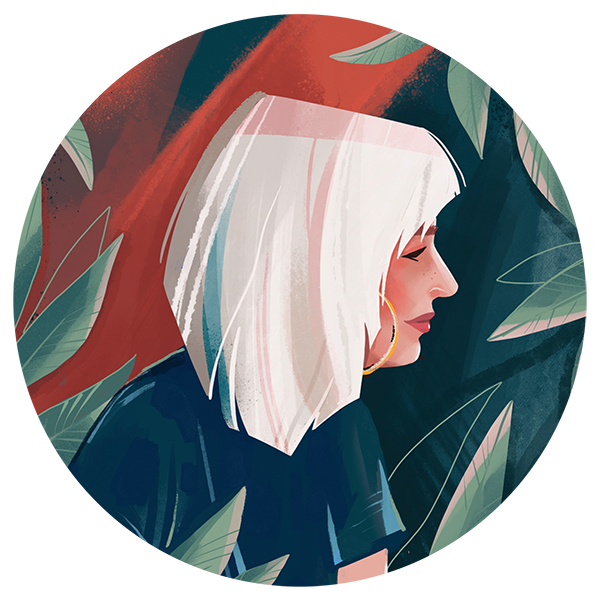 Lyubov Dmitrieva
Digital illustrator | NFT artist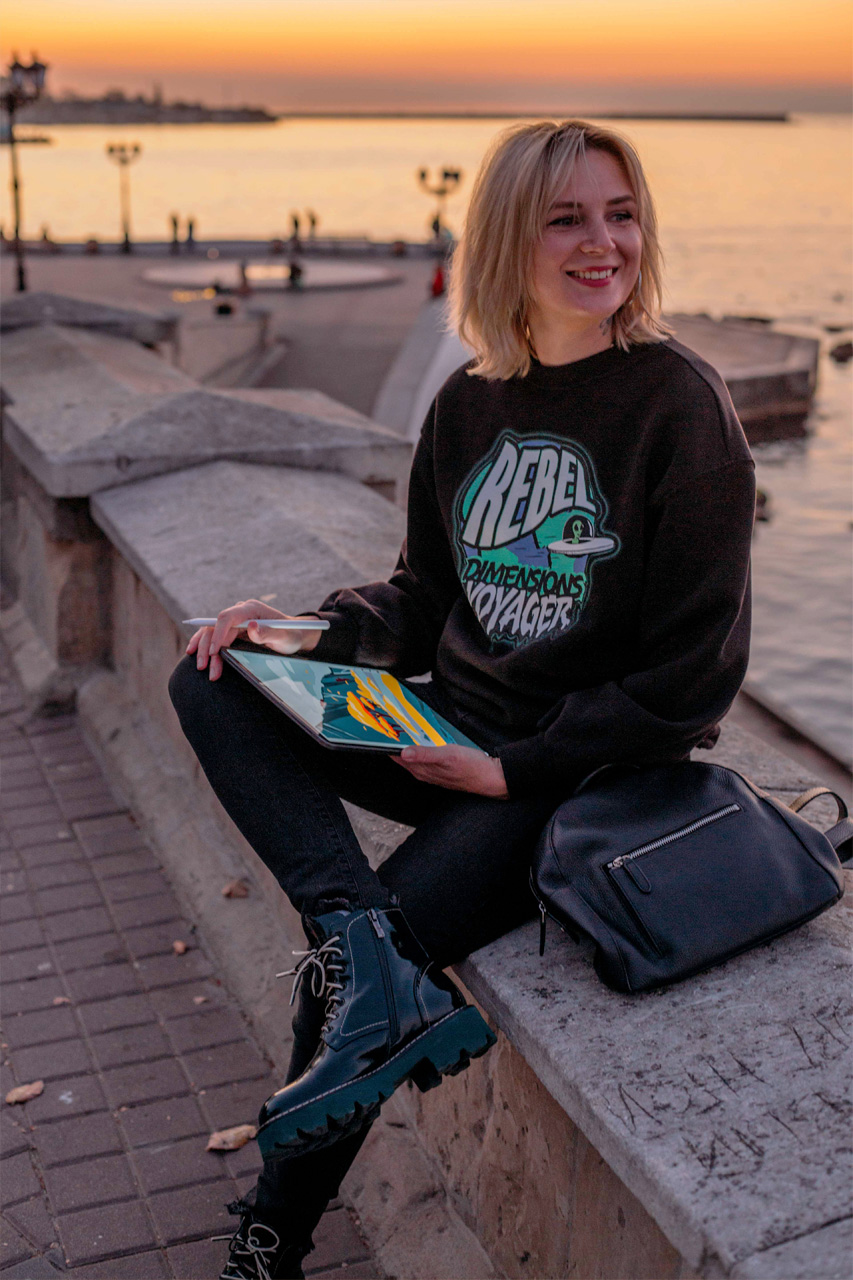 Hey! My name is Lyubov Dmitrieva and I'm an illustrator.
A bit scarce, isn't it? Let's change it! Being a Bachelor of Arts and having an opportunity to work in a high-scale IT company shaped me as a professional illustrator and supported me with substantial background and skills.

Art is all about passion. Mine is drawing landscapes from all over the world and various characters that sometimes reflect my inner perception.

This is not only thing that I do. Years of experience and unusual tasks taught me how to work with multiple styles and approaches. I do personally love smooth lines and clean shapes but at the same time I'm having lots of fun playing with textures.

I have been around illustrations for a long time now, creating them for many websites and apps. Not so long ago I also become a member of NFT256 community to work on some of the most ambitious projects in a totally awesome collaboration with other artists.

Combining knowledge earned and genuine love to what I'm doing, I'd be happy to share all of my experience with you in my classes.